.....proposed over at Sancta Sanctis, so here's the answer to the Book Quiz for me: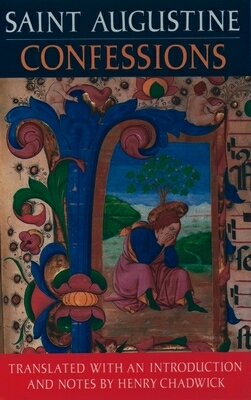 You're Confessions!
by St. Augustine
You're a sinner, you're a saint, you do not feel ashamed. Well, you might feel a little ashamed of your past, but it did such a good job of teaching you what not to do. Now you've become a devout Christian and have spent more time ruminating on the world to come rather than worldly pleasures. Your realizations and ability to change will bring reverence upon you despite your hedonistic transgressions. Florida will honor you most in the end.
Take the Book Quiz at the Blue Pyramid.
Now I'm off to drink another diet coke!